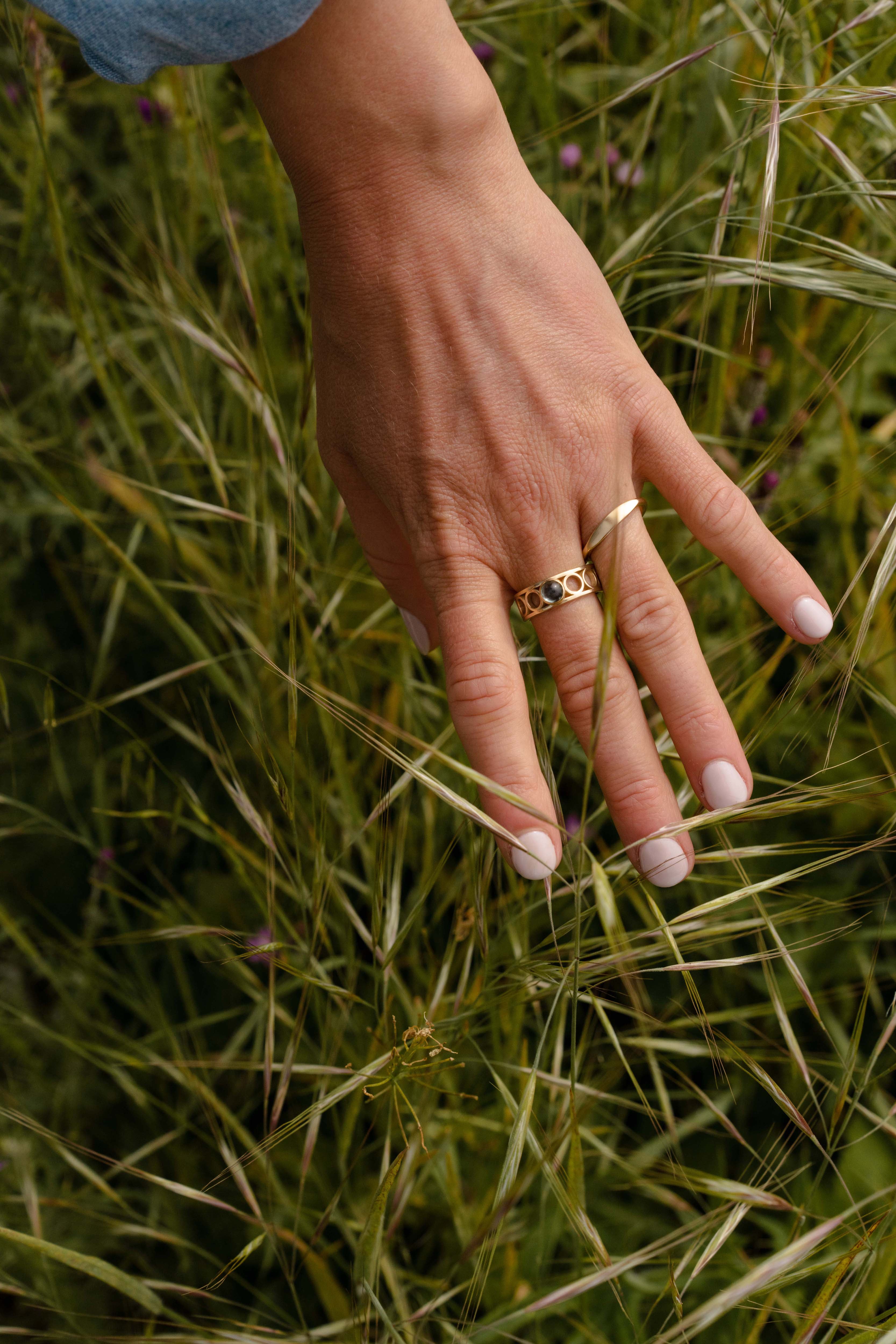 Made Line Jewelry's Rewards Program
The Collectors Club
Join for free and start collecting "rocks" to use towards future exclusive offers!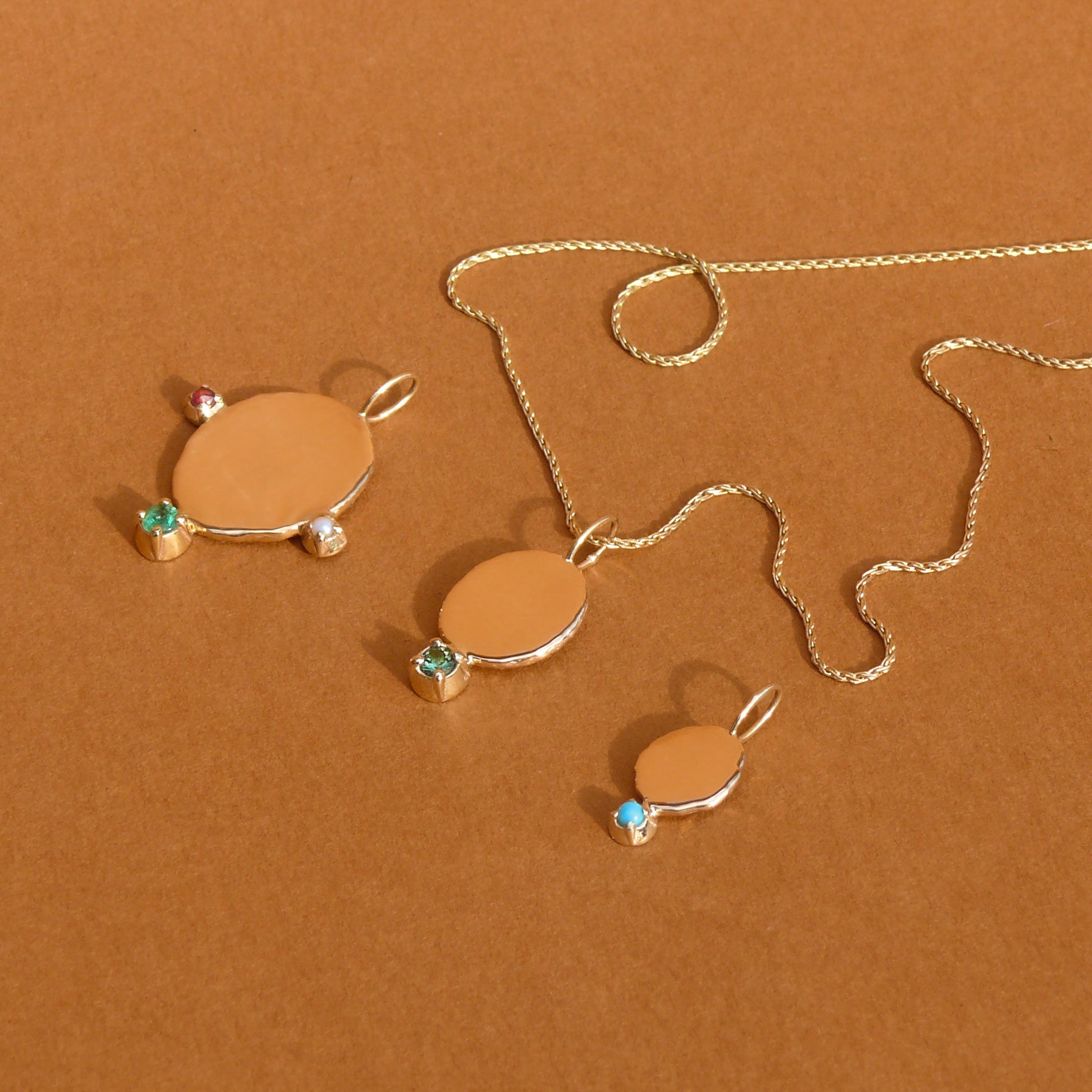 How it Works
Ways to Earn Rocks
Sign Up = 150 Rocks
Follow on Instagram = 50 Rocks
Celebrate a Birthday = 300 Rocks
Place an Order = 1 Rock for every $1 spent
How it Works
Ways to Redeem
200 Rocks = Free Shipping Coupon
500 Rocks = $25 Off Coupon
700 Rocks = $40 Off Coupon
1000 Rocks = $60 Off Coupon
The Collectors Club Details
Does it cost anything to join?
No! It's very simple to sign up and free to join!
What is a "Rock"?
In the Made Line Jewelry Collector's Club, a "Rock" is simply another word for "point." The club is named after my true passion for collecting rocks!
The more Rocks (points) you collect, the more rewards you recieve!
How do I sign up?
Click the brown button on the bottom right hand corner of the website that says "Rewards."
Enter your name, email address, and create a password.
Even if you already have an account, you'll need to sign up for The Collector's Club separately.
150 Rocks will be automatically added to your account when you join!
How do I know how many Rocks I have?
Once you join, you can sign into your account by clicking on the brown "Rewards" button at the bottom right hand corner of the website.
Your balance and the rewards you qualify for will be shown here! Please note that it may take some time to update.
Can I use my rewards with other discounts?
No, your rewards earned through The Collector's Club are limited to one per order and cannot be combined with other discount codes.
I've made purchases in the past. Can you add Rocks to my account for them?
Sure! Email info@madelinejewelry.com and I will manually enter Rocks into your account for past purchases.
I still have questions...
No problem! Email info@madelinejewelry.com for help.