Chain Earrings
rhythmic movement for understated, daily elegance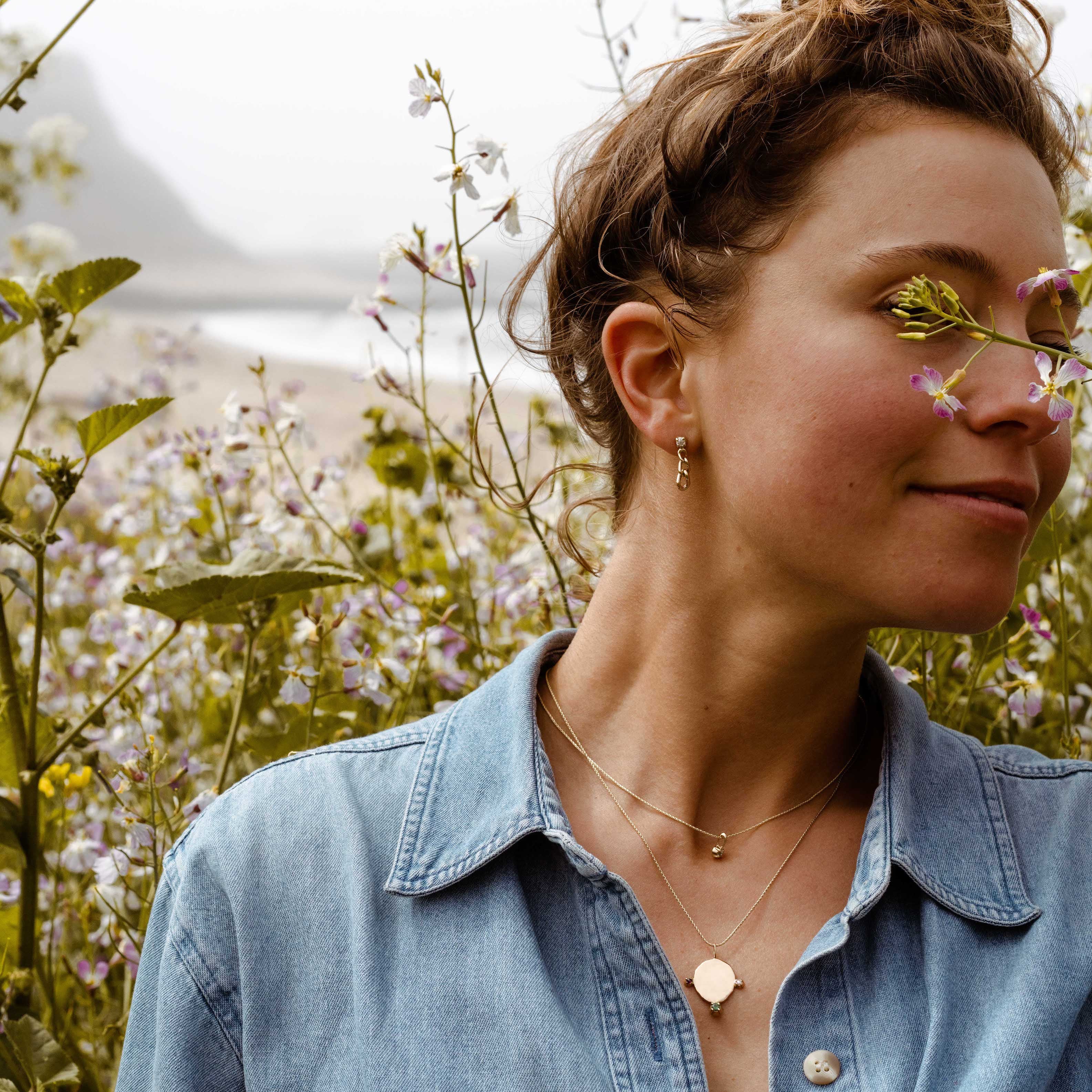 Jewelry for the sensitive, the curious, the ever-evolving.
Timeless jewelry with intimate backstories that create connection, curiosity, and bring deeper meaning into our everyday.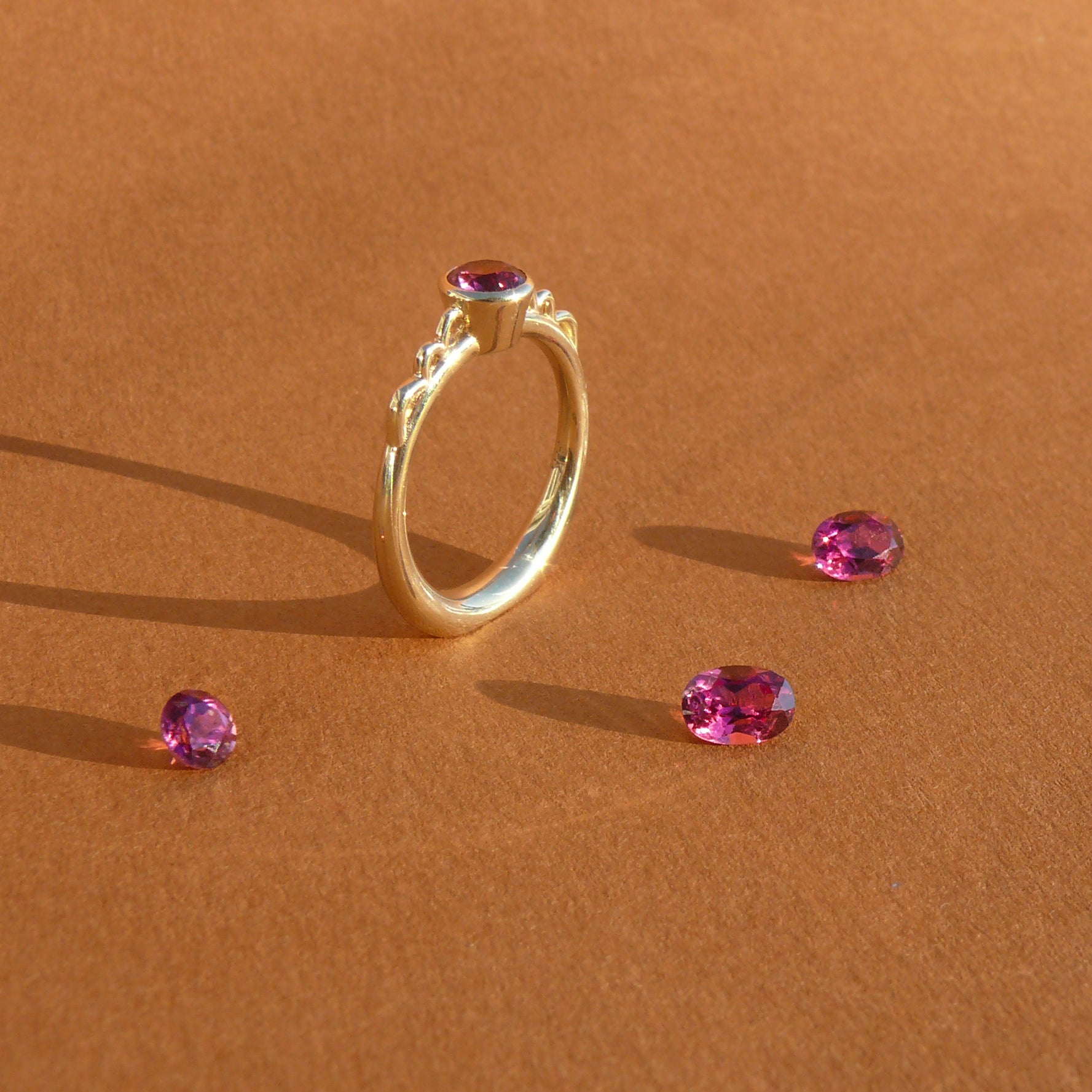 Materials to Celebrate
Understanding raw materials and where they come from changes the way we view, wear, and cherish the final product.
Inspired Through Craft
Each piece handmade with passion.